Thursday, November 18, 2021 / by Enrique Tejera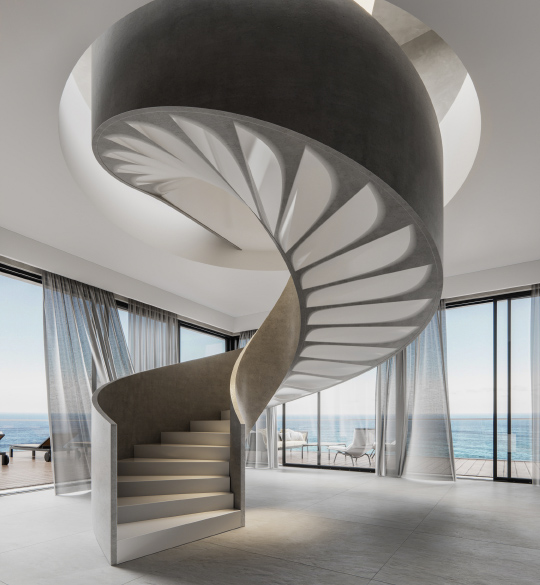 The Real Estate Market Along Florida's East Coast
Market conditions along the Florida East Coast continued to strengthen in October, with a rebound in sales volume and price gains throughout most neighborhoods. The strong economic conditions, highlighted by a low unemployment rate of 4.7%, and lifestyle continued to attract new residents to the region, adding to the demand for homes. The recovering tourism market, particularly from international travelers, will improve economic conditions and potentially return a missing demand segment to the market.

Sales activity stabilized in October, changing little from the previous month. In October, more than 9,700 single family homes and condos sold along Florida's East Coast. While closed sales fell by 13% compared with last year, sales velocity last fall was influenced by pandemic-related purchases and migration. Compared to 2019, when market conditions could be considered more normal, sales were up by 11%. By property type, condo sales increased the most since October 2019, by 24%, with gains accelerating in the last few months.

Read the full report:
TRENDS October 2021 - Market Report by ONE Sotheby's International Realty

Questions? Call or text 786-375-1459 for a free consultation or to get answers to questions about Real Estate. I'd love to hear from you!


---