Friday, August 20, 2021 / by Enrique Tejera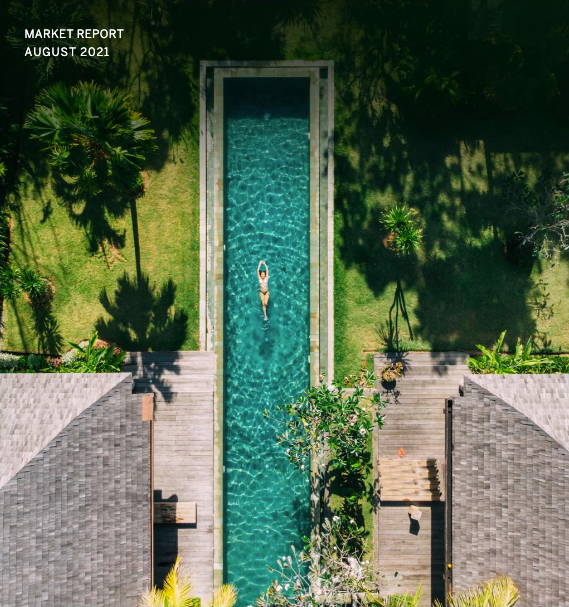 Read about the trends in the real estate market in Southeast Florida. Trends by region and by city. The growth continues but at a smaller pace in some areas. The strong demand for single family homes continues and the demand for condos increases.
The limited inventory creates heavy pressure on home prices.
Read the full report:
TRENDS August 2021 - Market Report by ONE Sotheby's International Realty
Questions? Call 786-375-1459 for a free consultation.
---